Eleonora Vella
CANTO
ZERO
Livello Base

1,5 Ore

11 Lezioni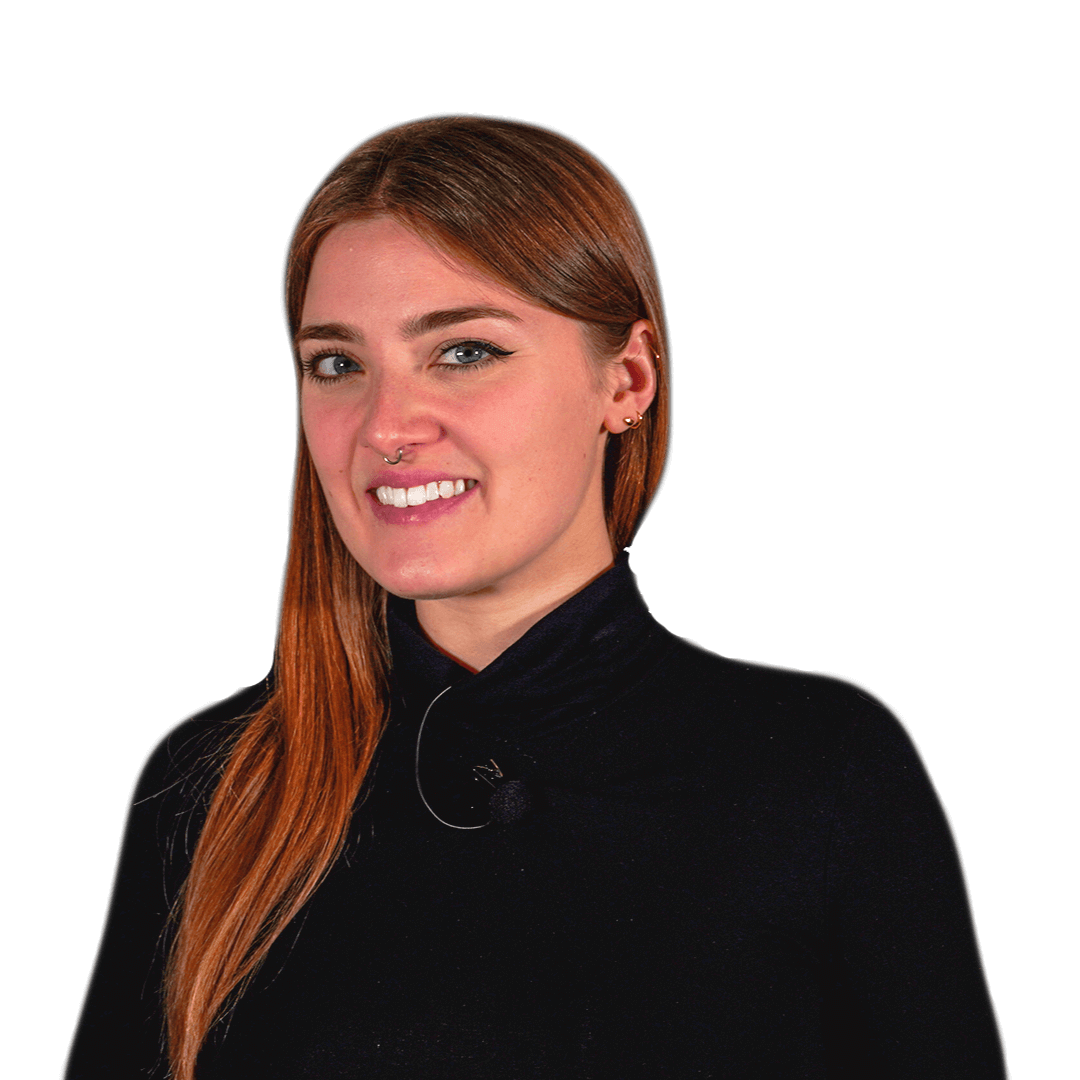 Il corso
La scoperta e la cura della vocalità è per me motivo di studio e passione, ed in questo corso non vedo l'ora di trasferirti i miei consigli di allenamento preferiti per liberare la tua voce e la tua creatività.

In questo corso di introduzione alla tecnica vocale ti fornirò l'ABC del cantante, spiegandoti con cura cos'è lo strumento voce e come prendertene cura. Insieme scopriremo la corretta tecnica di respirazione per il canto attraverso esercizi semplici ed efficaci. Ti insegnerò a costruire una routine vocale da sviluppare e portare sempre con te nel tuo percorso di apprendimento ed insieme analizzeremo diverse tecniche di interpretazione.

Inoltre ti fornirò consigli utili per la tua pratica e rimedi per difetti vocali che ti possono bloccare nella performance, let's start!
DOCENTE
Eleonora Vella
CIao sono Eleonora Vella, cantante e cantautrice professionista.
Sono una nerd della voce laureata e certificata presso il The Insitute Of Contemporary Music Performance di Londra. Proprio in UK ho insegnato privatamente e presso accademie di formazione musicale fin dal 2014, curando al contempo la mia attività di performer e di autrice di brani.
Al momento mi sono ristabilita a Milano dove proseguo la mia carriera di cantautrice indipendente e vocal tutor mentre collaboro con realtà underground nel tessuto musicale italiano ed estero.
Credo nel potere dell'insegnamento e della ricerca musicale, un pò di studio e tanta passione possono farci arrivare molto lontano ed io sono qui per dare inizio al tuo percorso alla scoperta della tua voce.
Cosa dicono i nostri studenti
Ho sempre sognato di poter suonare le mie canzoni preferite. Grazie a questo corso ho appreso le basi per iniziare un percorso musicale. Grandi raga!
GERARDO m.
Il docente è davvero super. Riesce a spiegare i concetti in modo davvero semplice. Le esercitazione sono utilissime per mettere in pratica i concetti fin da subito.
GIUSI S.
Quando ho visto gli esercizi e gli spartiti mi sono totalmente innamorato! Il livello di difficoltà e i contenuti sono adatti a chiunque. Bellissimo!
MARCO F.
Created with